Attention Students! Show us Your Skills!
Be a part of the 2015 Long Night of Arts and Innovation! Enter the coloring contest or the art competition with the chance to win great prizes for both you and your teacher.
To enter the Coloring Contest, simply print out the sheets on the coloring or math contest pages, follow the instructions, and bring the sheet to the Information booth at the Long Night of Arts and Innovation on October 8, 2015. Three winners will be selected at random from submitted entries.
Note:
Coloring sheets can be turned in at the information booth at University and Main.
To enter the Middle School and High School Art Competitions, please see the
Rules and Guidelines
here.
Note:
All submissions MUST arrive at the Mayor's Office on the 7th Floor of Riverside City Hall (3900 Main Street) NO LATER THAN 5:00 pm on Friday, October 2, 2015.
The winners' names will be announced on this website on October 16, 2015. Mayor Bailey will hold a special reception acknowledging the winning Student-Artists and their Teachers on November 10, 2015.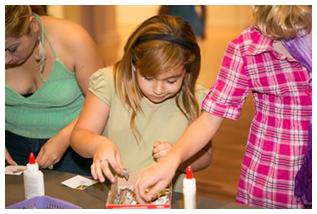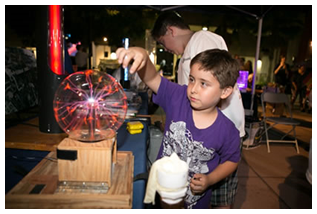 ©2013 Long Night of Arts & Innovation